KY-KINS (Kentucky Kinship, Information, Navigation, and Support) is an innovative program designed to match relative and fictive kin caregivers with a trained Peer Supporter who has "lived experience" as a kinship provider. In addition to their previous experiences as a kinship caregiver, our Peer Supporters receive extensive training to better understand the issues that can affect kinship families. Through the KY-KINS program, caregivers have the opportunity to talk with a Peer Supporter virtually each week to find support, education, and resources as they care for their relative and fictive kin children. The KY-KINS program is currently being piloted in areas throughout the state and is offered without charge to anyone who participates. Contact Sheila Rentfrow, Kinship Program Coordinator, 859-257-4785, for more information.
Do you know a kinship/ relative caregiver who may benefit from KY-KINS? Refer them here.
Are you a kinship/relative caregiver interested in peer support? Register here.
Meet our KY-KINS Peer Supporters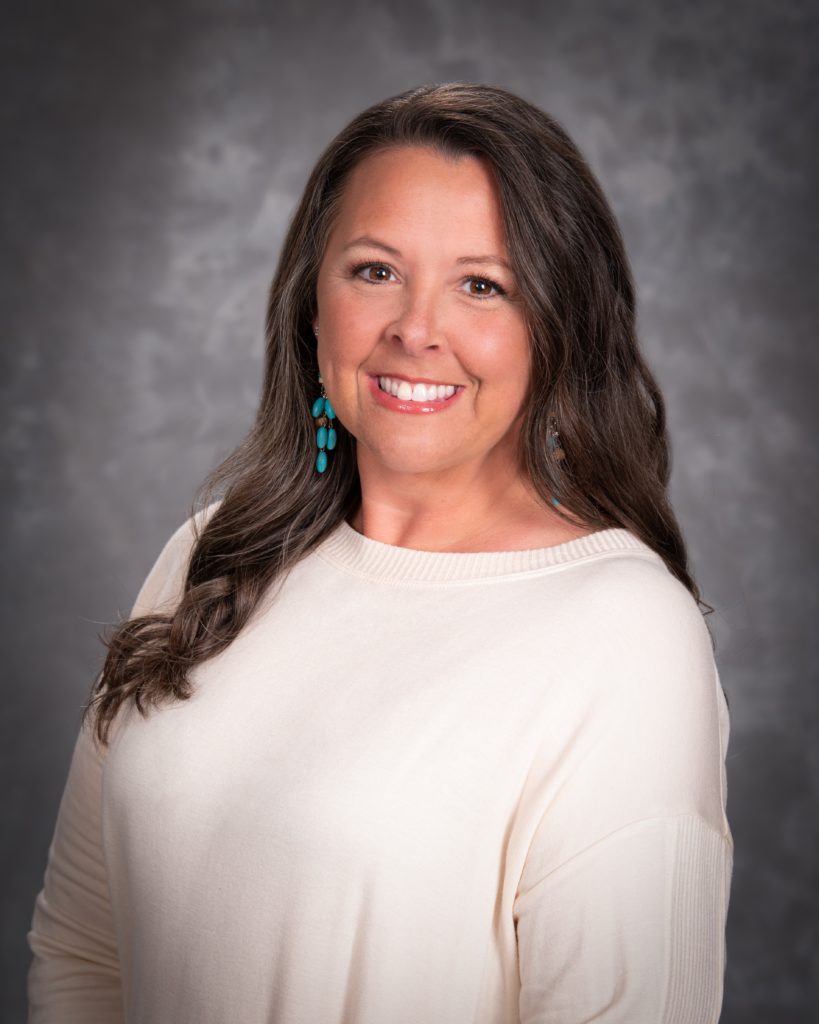 Regina Henderson
KY-KINS Peer Supporter
Kinship Caregiver for 3 ½ years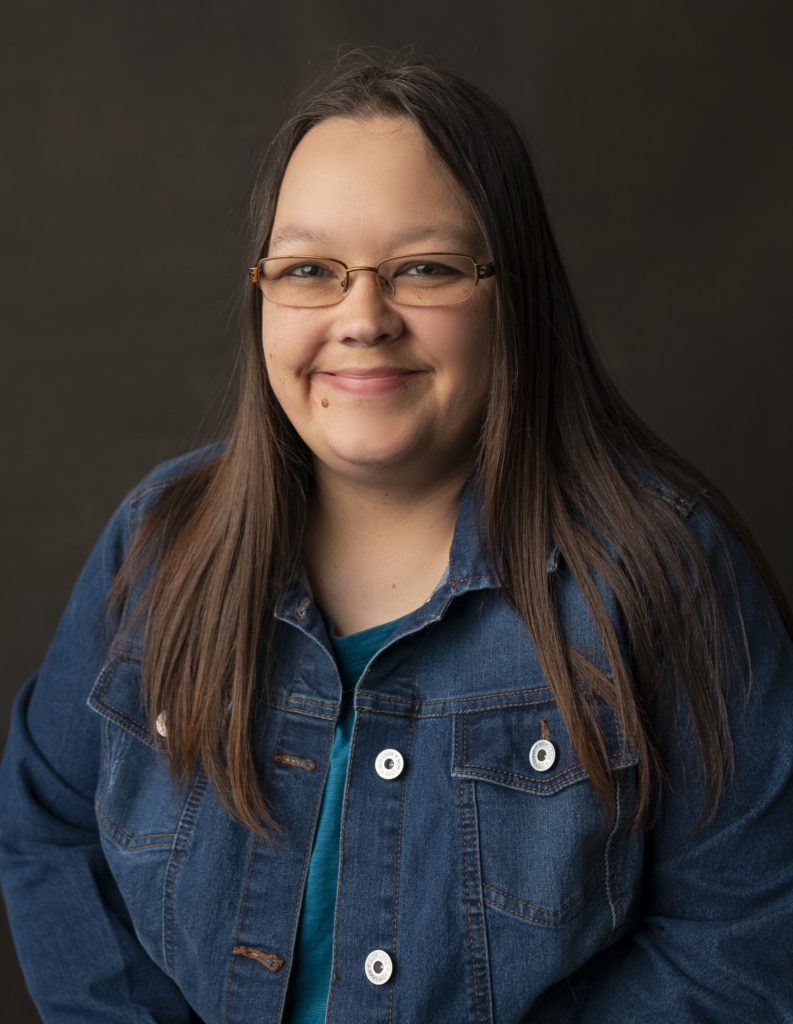 Jessica Adkins
KY-KINS Peer Supporter
Kinship Caregiver for 8 years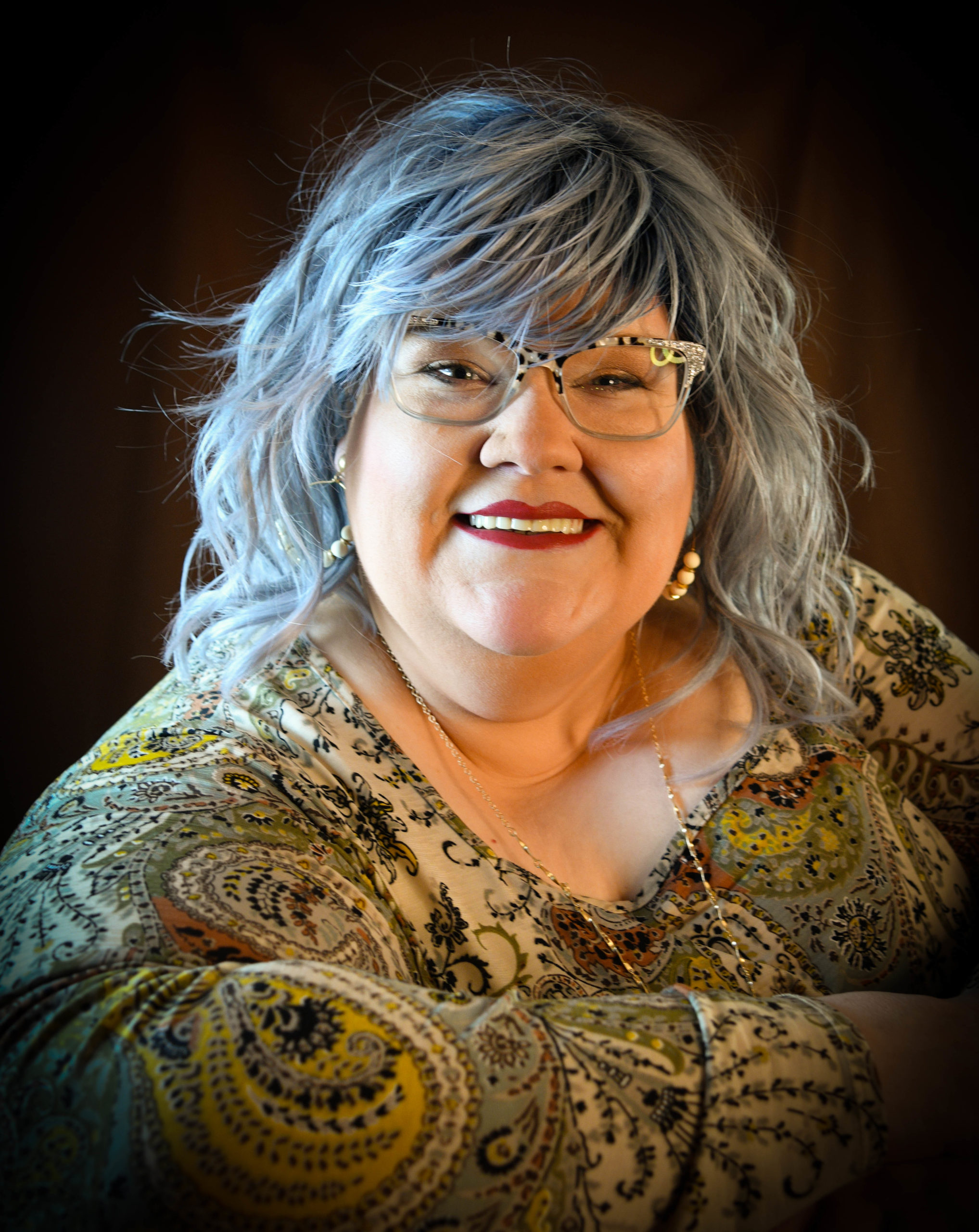 Rachael Wall
KY-KINS Peer Supporter
Kinship Caregiver for 9 years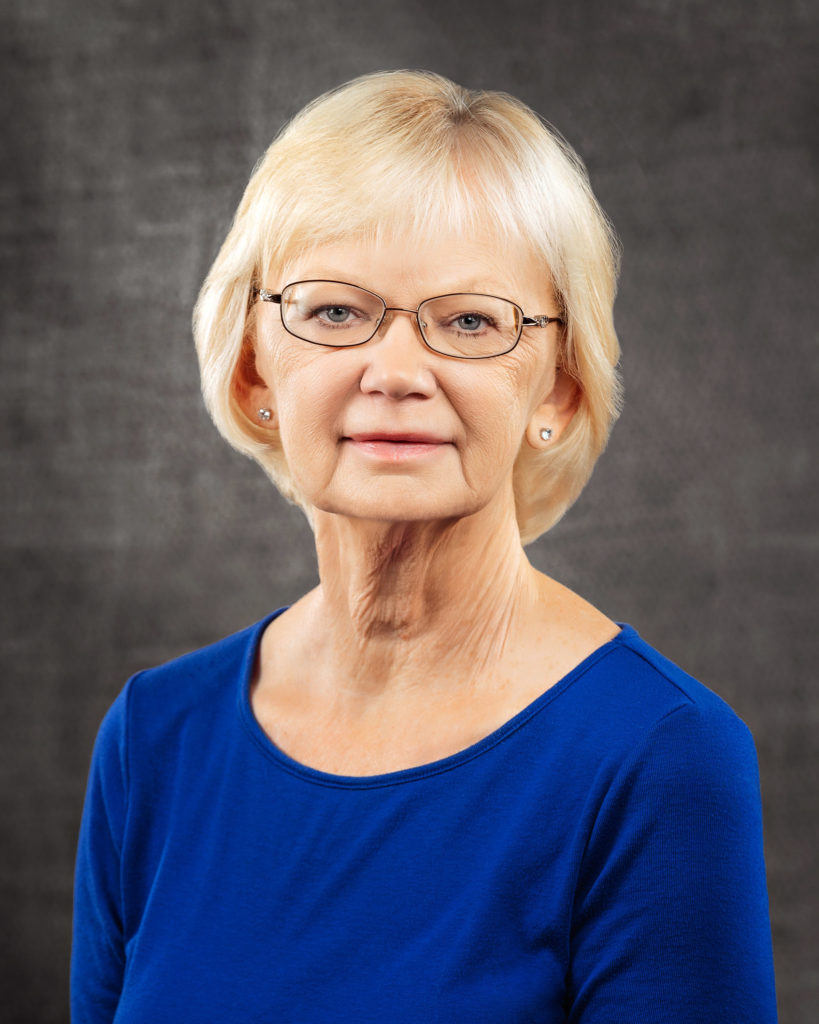 Sheila Wilson
KY-KINS Peer Supporter
Kinship Caregiver for 11 years